Mommy Makeover Surgery in Noida
Mommy Makeover is a unique medical procedure that is performed to change your appearance. if you want to fix some changes in your body shape such as fat removal and liposuction you are at the correct place. We are a team of highly skilled Cosmetic, Medical and Health professionals who take pride in providing the most thorough services to our patients.
Tummy tuck treatment without surgery :
This clinical procedure is performed on obese women who want to reshape their bodies and want to bring back their youthful curves. The main goal of tummy tuck surgery is to decrease the extra fat that is generally stored in the abdomen, buttocks, and breasts or to reshape features in the face, neck and body. During this procedure, doctors perform dental implant procedures to replace missing teeth with healthy natural-looking teeth.  It also performs lipoaspiration that removes fat from unwanted areas such as the backs of arms, around the hips and thighs. With mommy makeover, you can create your image to fit your new body. This procedure is done under local or general anaesthesia.  The result of this you will get a fresher look for your skin in a very short amount of time.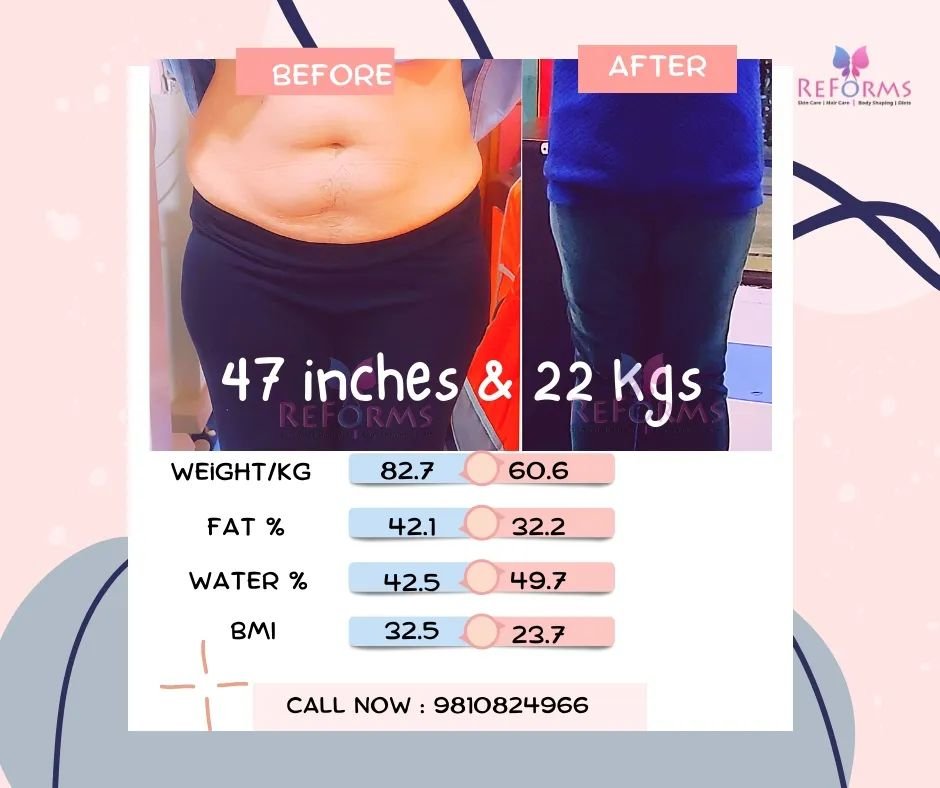 Consultation and treatment plans will be developed during your consultation. After the procedure, you'll receive a follow-up appointment to ensure you are healing properly, correction of any complications and any additional procedures that may be recommended based on your case
Get Your Pre Baby's Body Back with a tummy tuck
If you're ready to take the next step toward regaining your pre-baby body, call us at (+91 9810866966, Reforms or fill out our online contact form to schedule your tummy tuck and mommy makeover consultation today!